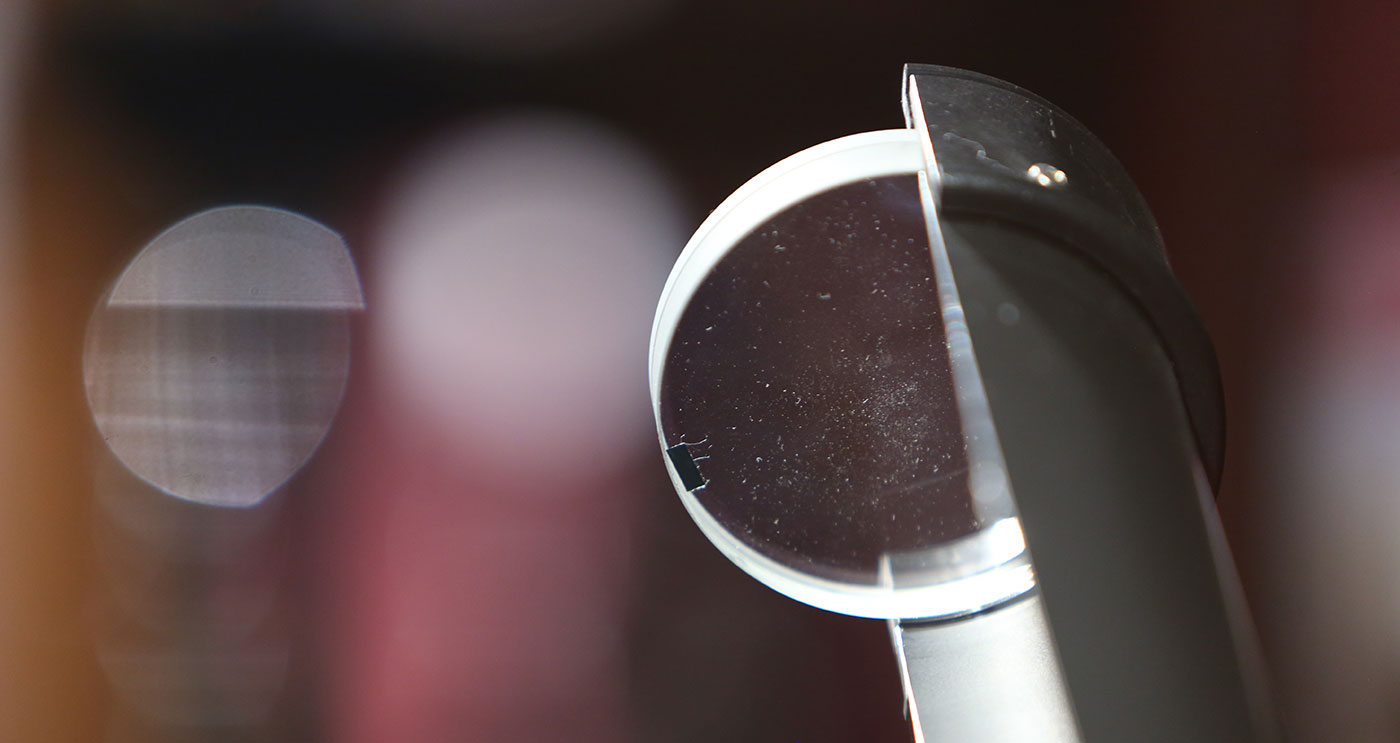 Biological Physics & Structural Discovery Seminar
The Biological Physics & Structural Discovery Seminar is a multidisciplinary seminar series with broadly defined topics. They include biological and soft matter physics, biophysics, structural and computational biology with equal emphasis on experimental and theoretical and computational approaches. The Biological Physics Seminar is organized by the Center for Biological Physics and co-sponsored by the Department of Physics and the Center for Applied Structural Discovery (CASD).
If you have any questions regarding the seminar please contact
Douglas Shepherd, Seminar Organizer
Juliet Speas, Seminar Coordinator
The public CBP-INFO mailing list provides weekly announcements about the seminars; anyone may subscribe:
Subscribe to the CBP-INFO mailing list
(Note that if you have not used the ASU mailing list server before, you will first need to "get a new LISTSERV password", i.e., create a LISTSERV account, which is different from, e.g., your ASU account. Following the maroon subscribe button will offer you an opportunity to do so.)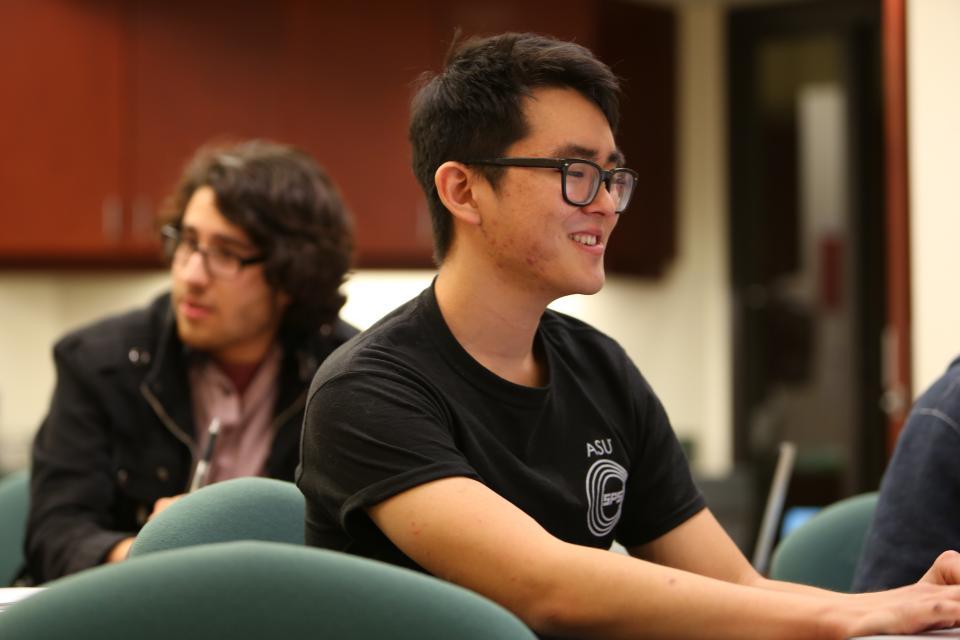 The Biological Physics & Structural Discovery Seminar is held every Wednesday during the academic school year. The seminar is held from 12:00 noon - 1:00 pm at Goldwater Center for Science and Engineering (GWC) room 487.
In the event the seminar must be held virtually due to public health restrictions, Zoom information will be emailed a few days prior to the Seminar day (and will be included in the CBP-INFO mailings – please subscribe using the maroon Subscribe button above). We have a no-recording policy for these seminars to encourage sharing of new and unpublished results.